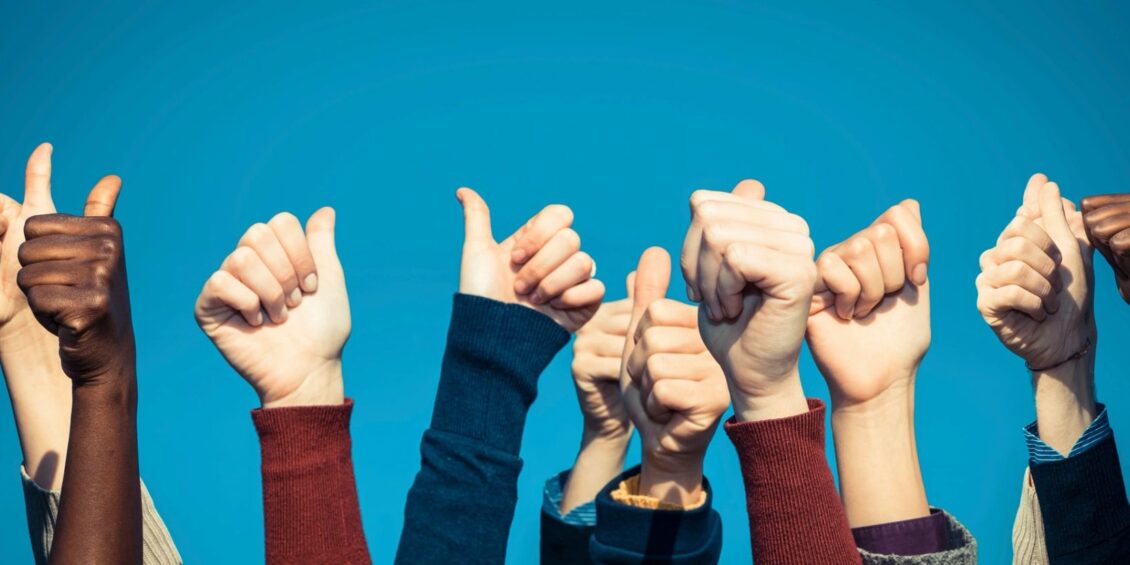 With the school board meeting going virtual due to the snow day, leading to the district reading comments instead of actual speaks, my five minute delay in sign up has bumped me to 19th in line. As they only make room for approximately 10 participants I'm fairly certain they won't make it to me, but I still wanted to share my prepared remarks with the community.
As always I will be live on Twitter sharing my impressions, and will provide a recap with my overall thoughts within a few days of the meeting.
MY COMMENTS TO FHSD:
On May 19, 2020, the district posted a Prop S promotional video to YouTube. In this video, then Principle of Howell North states the estimated cost of the new high school as being 86 million dollars.
I ask that the district please stop vilifying parents for using the same numbers the district used to sell taxpayers on Prop S. This course of action makes the district look dishonest, is insulting to district patrons, and is generally against the values the district proclaims to uphold.
Continuing the ideas of honesty, integrity, and transparency.
Policy 4430GE, adopted May 2003, States:
"A written description of each district wide standing committee established in the School District will be posted on the district's website including the committee's purpose, membership, configuration and opportunities to serve…"
'District Wide Standing Committee' isn't clearly defined, but I would make a logical assumption that it applies to any long-term committee involved with items of district wide importance or impact.
After a quick review, it appears not a single committee fully follows this policy – some get close, others are much farther away. 
**Additional Information: The following chart shows where the policy is followed for the committees I am aware about. Green is meeting, Red is not meeting. I've include Yellow because these committees have been paused due to Covid, so I don't think there is anything from them to report. I also wasn't sure about the Parents as Teachers, and could find a report, but may have just missed that one. For the Facilities committee I coded it Orange, because while they have presented Prop S 'info' it has been lacking the details of what is actually discussed in the meetings. Finally I added which committees have their meeting minutes available, this is not a requirement, but certainly a nice to have.

Let's start following the District Committee Policy. Let's bring the community greater transparency.
When we can't follow policies governing some of the most impactful areas of the district it doesn't build confidence. What areas, with less visibility, might be missed? What areas might be disregarded?
This example is just one reason it is crucial to invest in a full review of Prop S. We must give the district confidence and ensure reliable systems are in place.
Further, I also continue my request that all 'District Wide Standing Committees' are reviewed and approved by the board of education.
If the district administration continues to utilize, what feels like, salesmanship over truth and honesty, there is little hope to rally the community. However, if the district chooses to be upfront, show integrity, and bring the community along, I feel strongly the district will be stronger and have a bright future.