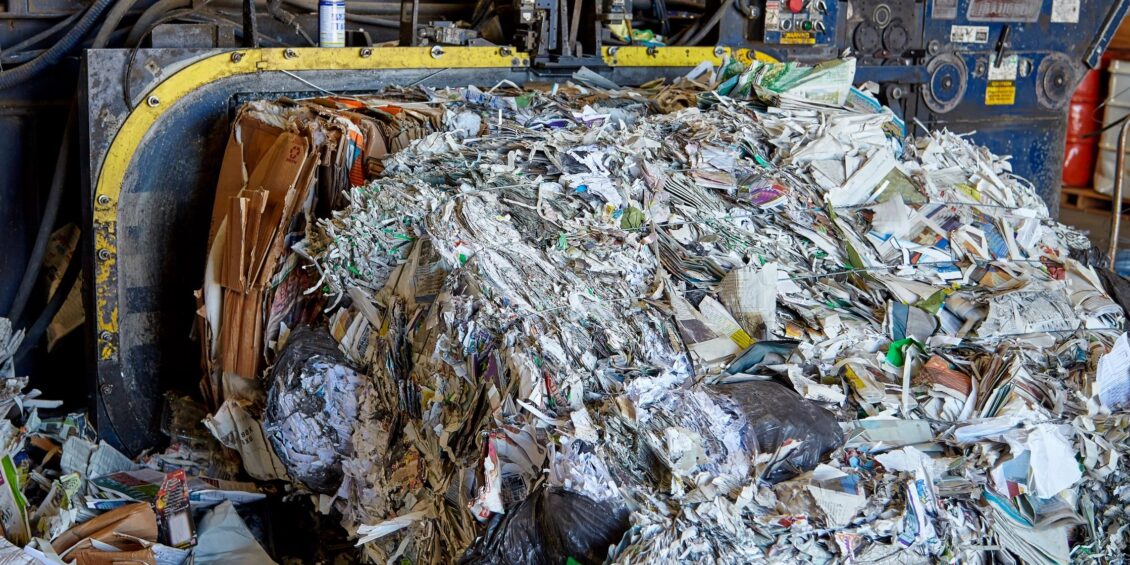 I will continue to split these Recaps up by the same categories they utilize in the board agenda.
If you like the content: volunteer or donate.
SPECIAL RECOGNITIONS
School Board Recognition Week — I want to give a big thanks of appreciation to the current board for the time they have spend in their positions. Even with disagreement in policies implemented, I do recognize their donation of time and energy to the district, and truly believe they are doing what they feel is appropriate.
BEST PRACTICE
Canvas — This is a great software the district is using to consolidate all (most) of the numerous application that we as parents previously needed to have to track progress at school. I'm excited to see it fully implemented at the Elementary level!
REPORTS
Prop S — I was extremely disappointed with our update, which continues to consist of more marketing and messaging but little substance. Key items to point out:
Our tracking 'dashboard' had billing, and no saving information.
When 'Value Engineering' was discussed, vendor negotiations was included — to me this is what a Construction General Manager is supposed to be doing, that's what they are paid for.
We are removing items such as primer coats on steel beams…if it will have the exact same life without primer, why was it spec'd this way in the first place?
Mentioned we had almost hit our $6.4 million savings target to get to the GMP (max price), admitting that the GMP wasn't really the max price, but then never presented a list of how these savings were being obtained.
We were presented with a comparison of the new Orchard Farm school that was just bid, and shown it obtained a similar cost/sq.ft. — to me this more supports and validates the concerns of overpaying, as we started our project almost a year before and utilized a process (CMAR) that was sold as a way to reduce costs.
It was stated that Orchard Farms also had difficulty getting bids, and that was the nature of construction in the current environment — I would question if this is the environment we should be doing major construction, if we can't get bids this should be telling us something.
Strategic Plan — This work is slated to start back up, after being paused during Covid. I continue to believe the district needs to set metrics for the strategic plan to measure themselves too — how do we know where to go if we have no target? There was presentation of needing to update curriculum, with little details of what that means, only complaints that it's old. My understanding is the curriculum process is time consuming and costly — I would like to see a full plan on how they intend to proceed.
Covid — I'm glad to see the numbers at such a reduced rate, I hope this begins to be a 'non-issue' and we can continue to return the school environment back to normal. I want to see volunteers, parties, and lunch with your kids back in full swing!!!
CONSENT AGENDA
All items passed with little or no debate/questions and full support of the board.
INDIVIDUAL ITEMS
These are only the most interesting, and were all passed with no question or discussion:
Character Strong — $12,796 — This is a character development lesson plan, for use as 'home room' curriculum. I can't say a lot about it, other than it is already used in FHMS and it is celebrated, but the handful of students I know at the school generally think it's a waste of time. I also believe a concern was raised because it wasn't reviewed and approved through the normal curriculum process. Also, the curriculum can't be viewed by parents because it's from a 3rd party and copyrighted — I have seen cases in the past were the district stopped using 3rd party curriculum stating this as the reason.
St. Charles City Schools — $9,600 — This is to be apart of a job shadowing program, which is a great opportunity for students. I would liked to have more context into what these 'experiences' entail, we signed up for 152 @ $50 each, plus a $2000 membership fee. Wonder if we get anything else for membership?
Art Chromebooks — $29,895 — Purchase of 105 Chromebooks to be used for AP Art History. I'm all for supporting the AP course work and increased technology resources, but question the allocation to Art History specifically. 105 Chromebooks across three high schools is only 35 each, which is probably only one class of Art History at each school — what are these Chromebooks utilized for the other six class periods?
Music Equipment — $15,681 — Purchase of a new marimba and concert bass drum because equipment is 'aging', and the district plans to update equipment. I'm all for keeping instruments functional and in good use, but if those two factors are true, I don't care how old it is we don't need to spend money just to have something 'new and shiny'.
Cleaning Machines — $32,410 — These machines requested by custodial department will allow the cleaning of restrooms in 'a fraction of the time'. I would be really interested in the time studies and how we quantify the time savings — 10%, 50%, 90%? What will we do with all that extra time? This is not to say time is spent unwisely, but to point out we are missing details of the narrative.
Video Interview Software — $10,220 — This is software that is already utilized, and I'm just trying to figure out what extra features it has that we don't get with Zoom, which is also utilized within the district.
Book Challenge Appeal — The board voted to keep the book with no discussion.
Overall, I would say a typical board meeting under the current regime, deferral of decisions with no discussion.